Officine Meccaniche Pontillo was created for the manufacture of high precision tooling, equipment and precision gauges.
Over the years, it has specialized in the manufacture of Tooling for the Powder Metal Industry
Many years of experience in the design of PM tooling, with full assistance and support in all stages of design and production
Design of PM tooling and press / Die set components;
Precision components and equipment;
Product development and planning;
CAD / CAM programming;
Technical and design services and support.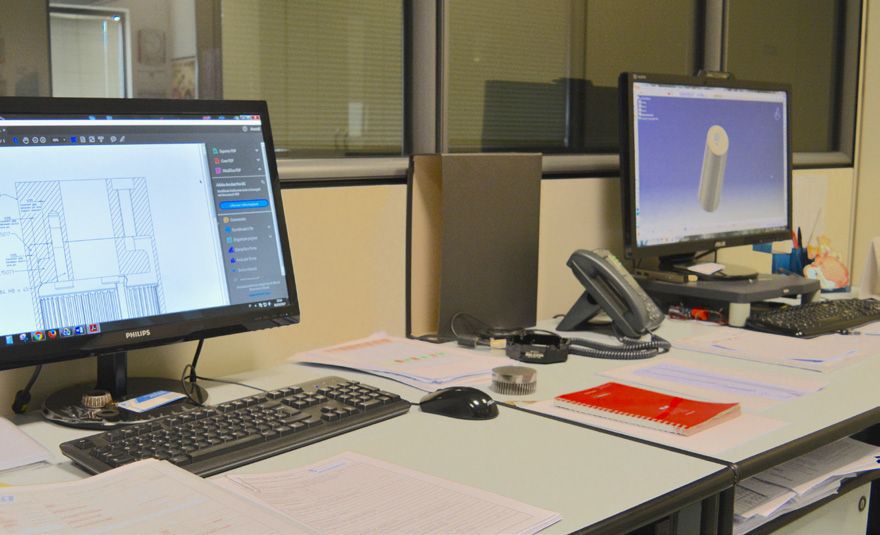 3
Production management software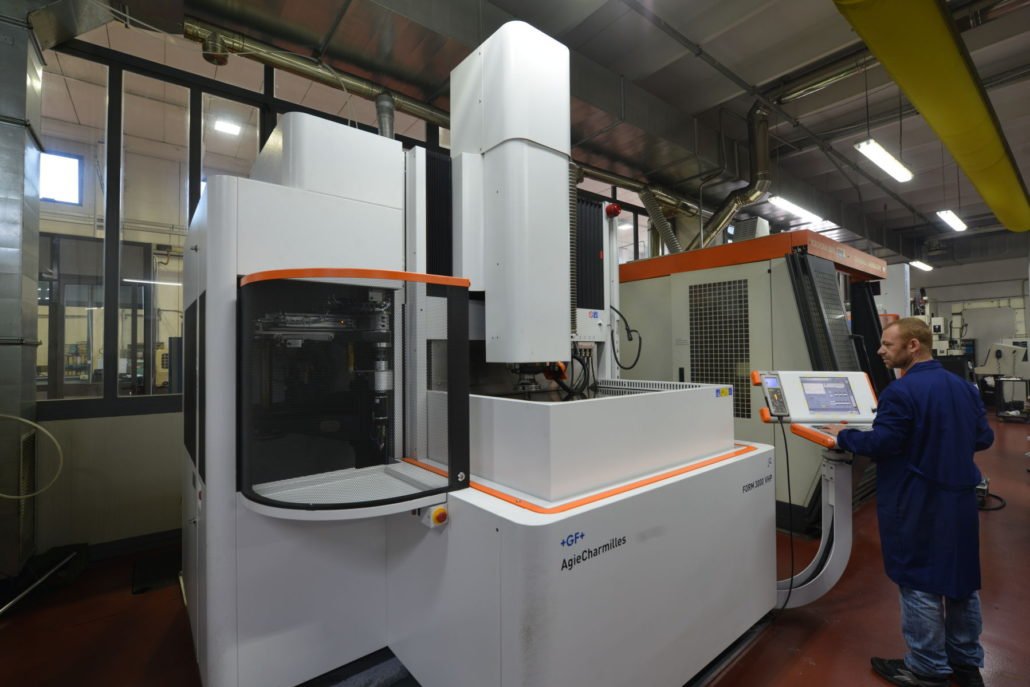 New Machines with high precision and reliability in every manufacturing area
Lathe / Turning ;
CNC milling;
CNC Grinding E.D.M.;
Electro Discharge Machining
CNC Machine repair;
High speed milling
Furnace for thermal treatments
Hardening and tempering operations in a vacuum CNC automatic Furnace;
This on-site furnace allows heat treatment in house, allowing the company to be independent from outside heat treatment vendors.
Full and autonomous CNC management of thermal treatments.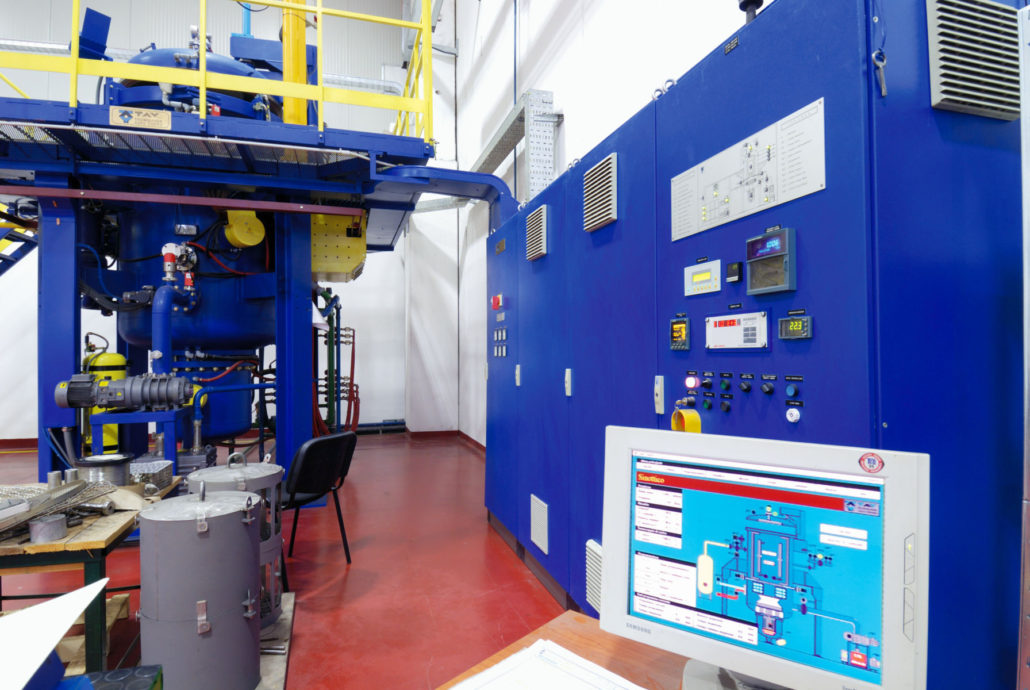 1
Full CNC controlled thermal treatments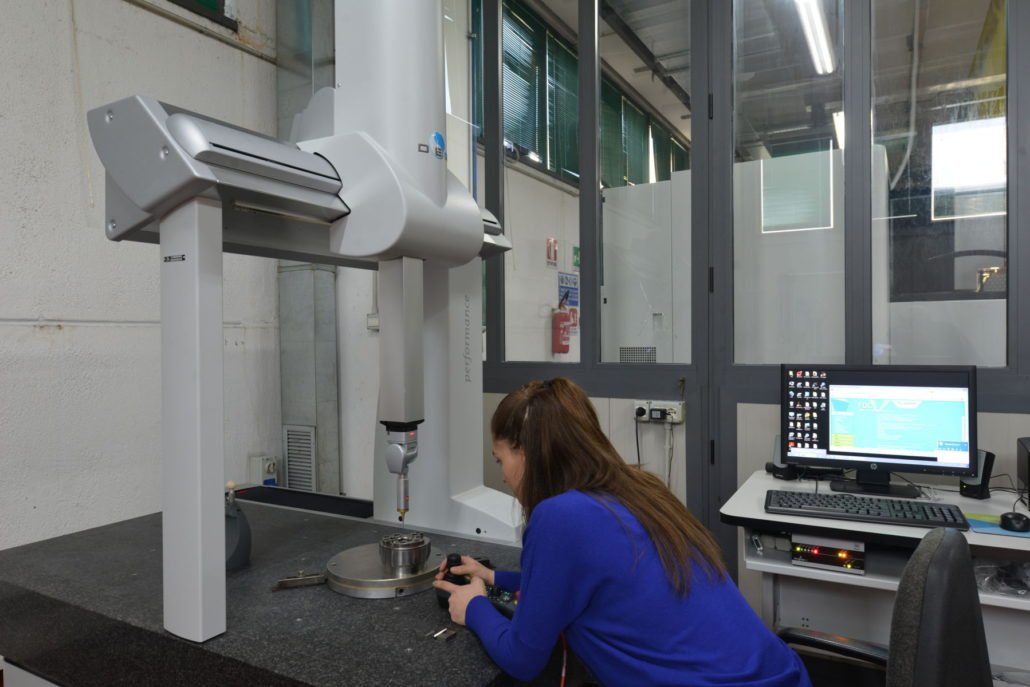 1
Inspection and full reports for each component manufactured
Metrological Lab is fully climate controlled
CMM Three-dimensional measuring machines
Roughness,
Profile projector,
Hardness measurement.
Highest quality of the products
Only by using the best machines with the most knowledgeable and specialized technicians can you get products of the highest quality, with tolerances meeting 100% of the customer's requirements with a minimum of manual intervention